Here are our 5 best tips of your baby shower catering :
#1 – Choose a menu: No need for healthy food, rich, full-bodied options remain necessary for a baby shower.> Add to my list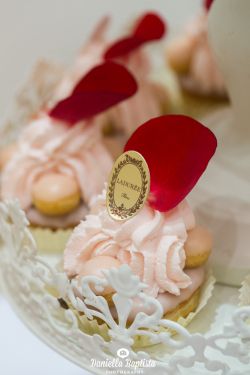 Laduree amazing pastries
#2 – Food Finger food are the most useful and easy to prepare. Try including cheese and vegetable tarts, grilled chicken salads, fruits salads and tea cucumber sandwiches.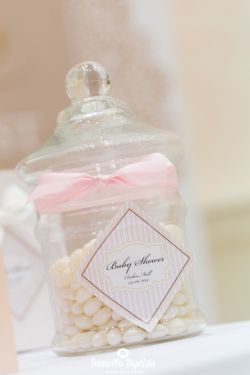 Sef up by Julie & Romeo Wedding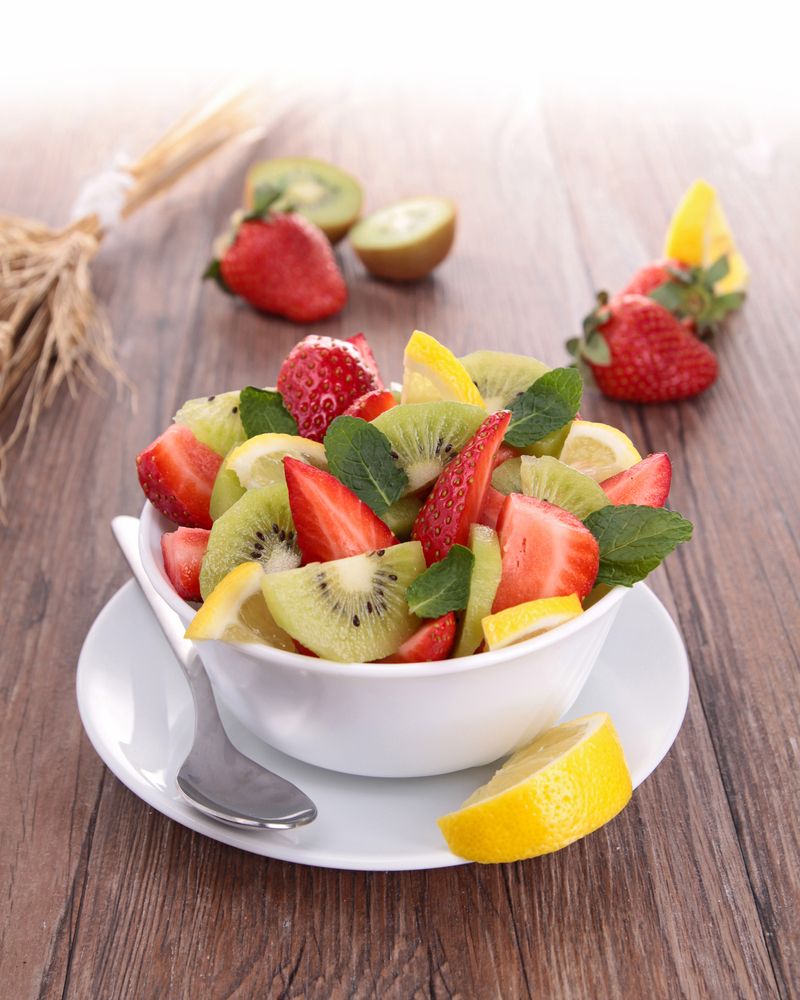 #4 – Drinks: Even though champagne is a must have at baby showers, some of the guests may not want to drink alcohol, so prepare some non-alcoholic cocktails.
#5 – Desserts: Dessert remains one of the most important parts of a baby shower, after the gift opening, of course.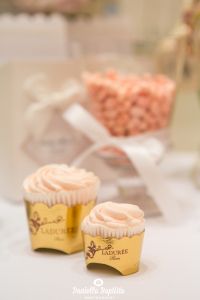 Cupcakes: These adorable little cakes can be decorated with the theme colours and taste delicious. A must-have for big baby showers.
Cheesecake: This is a good alternative for a smaller number of guests.
Croquembouche: Recently, this pièce montée has been very successful in baby showers. It is a French dessert, consisting of choux pastry ball piled into a cone and bound with threads of caramel. Alternative is to serve a macaron pyramid.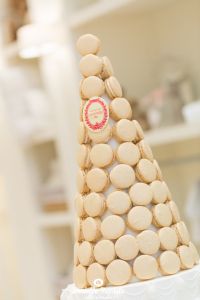 #6 – Favors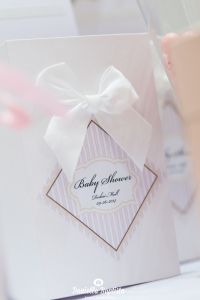 Provide party favours to send home with the shower guests. Sweet chocolate and sugar – coated pills wrapped in a coloured tulle and tied with a ribbon, along with a card with the name of the mother- to-be and the date of the baby-shower.
5 best tips about baby shower gifts Gifts at a baby shower is a must-have.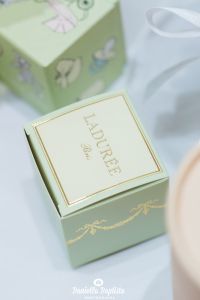 5 best tips about baby shower gifts Gifts at a baby shower is a must-have.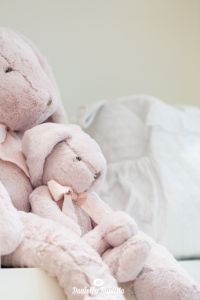 Theophile & Patachou The Dubai Mall
Often, one problem when opening the presents: the mother-to-be has received the same gift twice or even three times or worse, she does not like it. This is why we have created Mylist.ae, the first online multi-store gift registry in the UAE.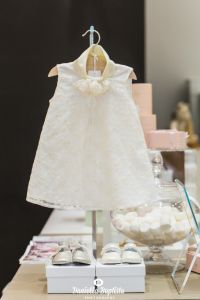 Theophile & Patachou The Dubai Mall collection
The mother-to-be can create a list, free of charge, and add to it the gifts she would like to receive and share it with her friends and family who can purchase them directly from the site or contribute towards the entire registry. How it works in 3 steps? 1. Create a wish list and select gifts online or in our partner stores 2. Spread the word to your guests (even if they are living abroad) 3. Just start shopping!
Theophile & Patachou The Dubai Mall