JULIE LEBLAN
Founder / CEO
Originally from France, Julie is the soul of MyList. She is a workaholic who finds inner peace by spreading joy with everyone. When not cracking hilarious jokes Julie enjoys spa time, travelling and spending time with her husband and children. You can usually find her running on the beach, hanging out in coffee shops and honing her Instagram skills.

Fun fact: Julie used to be…a lawyer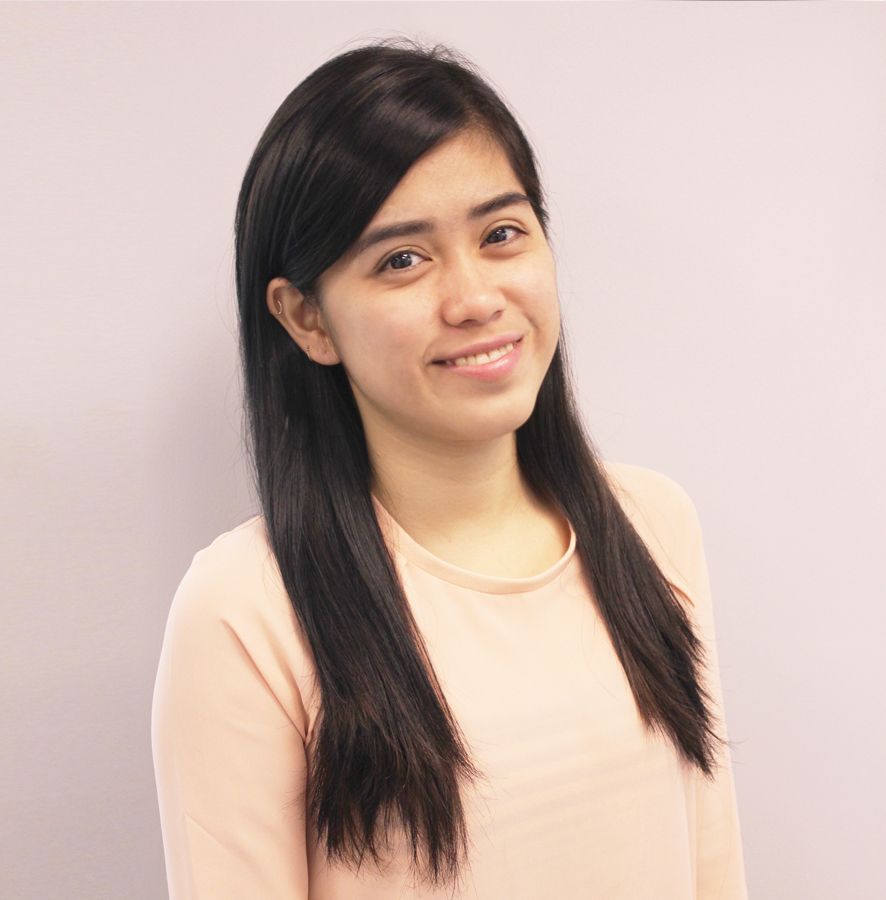 EULA MARIO
Administrative Assistant
Eula is our adventurous Admin Assistant. She hails from the Philippines, and prior to joining MyList, brought her spunky charm to administrative roles in the lubricants/oil industry. Fully of happy thoughts, Eula attacks her responsibilities with enthusiasm, going through life adhering to the timeless motto of carpe diem;.

Fun Fact: Eula is obsessed with playing the freemium mobile strategy games Clash Royale and Clash of Clans.
STEFANIE MARTIN
Head of Network & Operations
Stefanie is the newest edition to the MyList team. Originally from Germany, she has lived in over 5 countries such as Switzerland, UK, Singapore, Malaysia and the UAE. She joined us from The Entertainer, where she wored for the past 4 years setting up the business in Malaysia and rejoining the company in the UAE to look after Retail & Services.

Fun Fact: Stefanie lives here with her husband & daughter and loves social days & night in the garden with a home cooked BBQ!
ANNE-CELINE JOUNET
Head of Creative
Anne-Celine and marketing strategy go together like peanut butter and jelly. Hailing from the city of love – Paris, Anne-Celine's charisma of winning way to the hearts makes her the most lovable member. She is truly energetic, outgoing and lives in a world of action. Her aspirations in life include making things look beautiful and spread happiness around the world.

Fun fact: Anne-Celine's favourite snack is ... Koala Marshmallow Bears ... fine, used to be.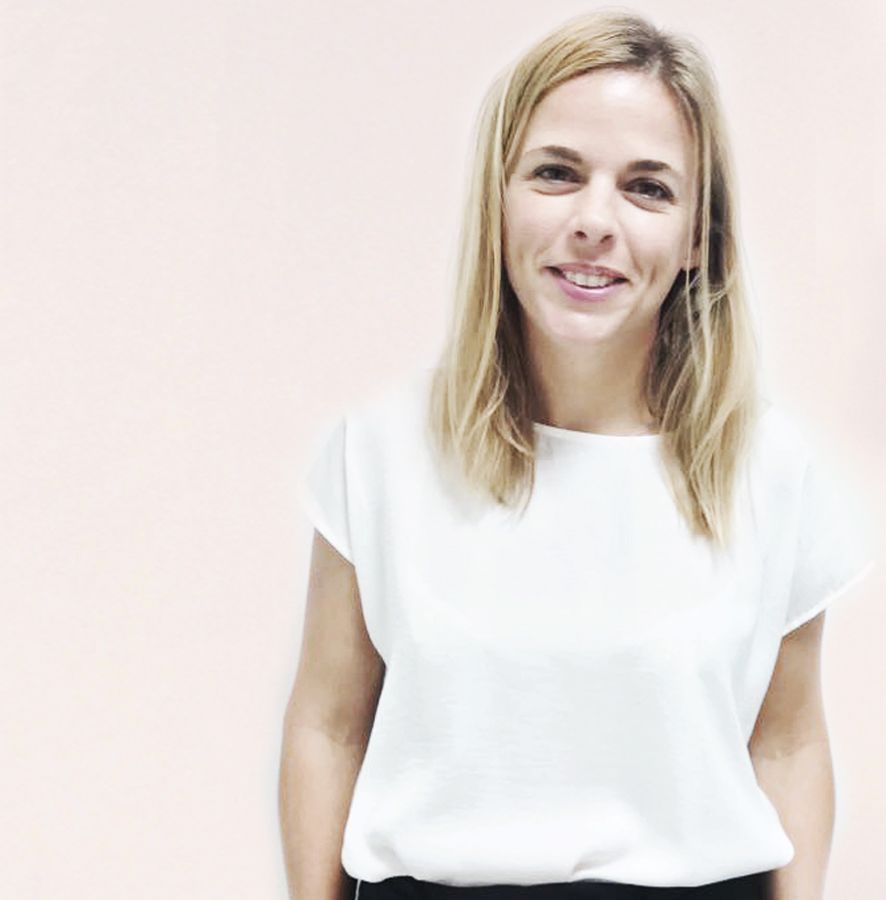 PAULINE ANSARI
COO
Pauline is the right hand of Julie in MyList, and she hails from France as well! Coming from The Landmark Group - Al Bahrain as the head of their marketing team, she embraces a very strong 15 year experience in a very wide range of industries, from hospitality to retail, software to fashion, to weddings! She's French yet she can't stand coffee and like her meat to be well-done.

Fun fact: Pauline's French spirit comes in her loving croissants, cheese and baguette! That's an authentic & typical French taste...can't deny.
MICHELLE TRIA
Rewards Manager
As an Office Manager & Executive Assistant, Michelle strives to spread a little sunshine and laughter around the MyList office while helping with daily errands to run smoothly. A Philippines national with 13 strong years of working experience, Michelle totally nailed the "good things come in small packages" theory.

Fun fact: Obsessed with online game Plants VS Zombies on her iPhone – don't judge!
HABAB N. MOHAMED
Gift Advisor
Although Habab is our youngest addition she brings a fun and full of life personality to the team! Her beautiful smile and creative ideas are like sunshine within the office. She's a caring people's person who can empathise with others and is motivated to guide our lovely brides throughout their gifting journey!

Fun fact: This jack of all trades is a published make-up artist and on top of that is a lawyer in the making!